Recent Recipes
Here you'll find the most recent recipes on the blog. Browse our 500+ recipes.
Christmas Recipes
Browse our Christmas recipes. You'll find here everything from show-stopper whole turkey recipe, roast duck, roast goose, very popular baked turkey legs, many side dish recipes, appetizers, and delicious Christmas desserts and cookies!
Dinner
Wondering what to cook for dinner tonight? I've got you covered with lots of easy dinner recipes and ideas, that your family will love! All the recipes are kid-approved. You'll find here easy pasta dishes, delicious chicken recipes, flavorful soups and side dishes, and much more.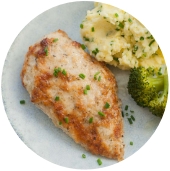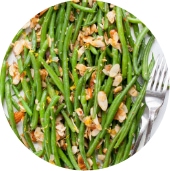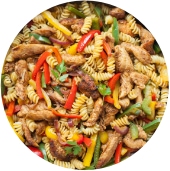 Dessert
There is always room for dessert, right? Browse my collection of cookie recipes, cakes, pies and tarts, and all the delicious little treats you won't have enough of.
Cookies
Cookies are my all-time favorite dessert. Here you'll find my favorite cookie recipes you'll be baking all year long.
Breakfast
A collection of tasty breakfast recipes. Pancakes, crepes, sandwiches, and all the oatmeals to make your first meal of the day count.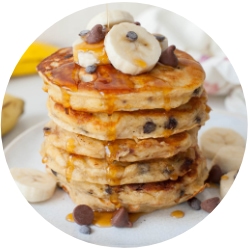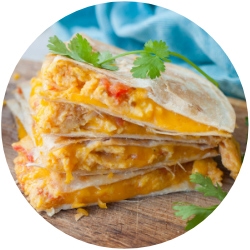 Polish recipes
If you're looking for authentic Polish recipes, you've come to the right place! You'll find here lots of traditional Polish dishes, such as pierogi, gołąbki, and lots of Polish soups!
Cocktail recipes
Browse our collection of delicious and easy cocktails – most of them require just a couple of ingredients! Traditional cocktails or twists on classics – find your new favorite cocktail recipe!