There is a new option to save recipes on Everyday Delicious!
Some of you probably already noticed a new widget in the right bottom corner of the website.
This is the widget: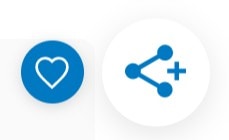 If you click on the heart icon, you can bookmark a recipe.
You can also save recipes by clicking the heart button in the recipe card at the end of the post:

In order to see your bookmarked recipes you need to click on the icon on the right side of the widget (the 'plus' button). This is what shows up: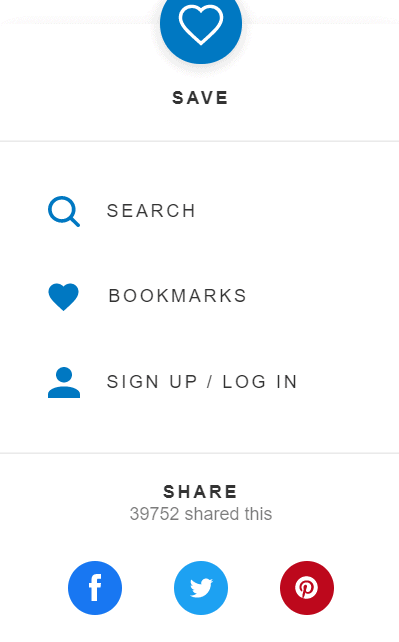 Here you have a couple of options:
SEARCH: search my website for more delicious recipes.
BOOKMARKS: Here you can see all your bookmarked recipes.
SIGN UP/LOG IN: Click here to sign up or log in to your account.
SHARE: You can share the recipe on facebook, twitter or pinterest. I really appreciate you sharing my recipes! Thank you!
LOG IN:
To see the bookmarked recipes you don't need to sign up/log in, but there are a couple of benefits of signing up.
This widget/sign up option is NOT exclusive to only my website. This is essentially a plugin (a program) available on a number of websites. This means you can bookmark recipes not only from my website but also from other websites that have the same plugin/bookmark program. Your account name and password will remain the same – so there is no need to memorize a new password for many websites that now offer this option!
You can access your bookmark list on any device. Without signing up they are only available on the device and browser you saved them to (the information is stored in your browser).
There are many more features that are coming in, so I will update this post to explain them when they're available.
How to sign up: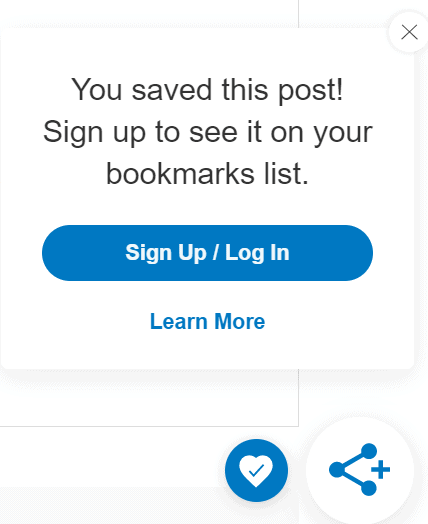 If you click on the heart icon to bookmark a recipe this is what shows up. Click sign up/log in to get access to your account.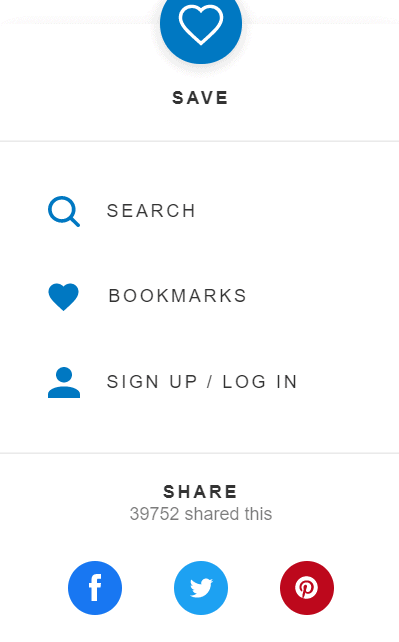 If you have missed this information, you can always click the 'plus' button (on the right side of the heart button) and there you have an option to sign in/sign up.
I hope you find these new features helpful!
Let me know if you have any feedback. You can either comment down below or send me an e-mail (aleksandra@everyday-delicious.com).